Even if you don't blog or make a living from photography, there's always the desire to take beautiful pictures, even from a mobile device. Many people do not have time to process files on a computer, so they want to find the best photo editor for their smartphone. Professional photographers recommend the mobile version of Lightroom. It is a great option, but you still need to learn how to use it. By the way, if you are looking for free alternatives to Lightroom on Windows or MacOS, be sure to check out the material on Skylum's blog.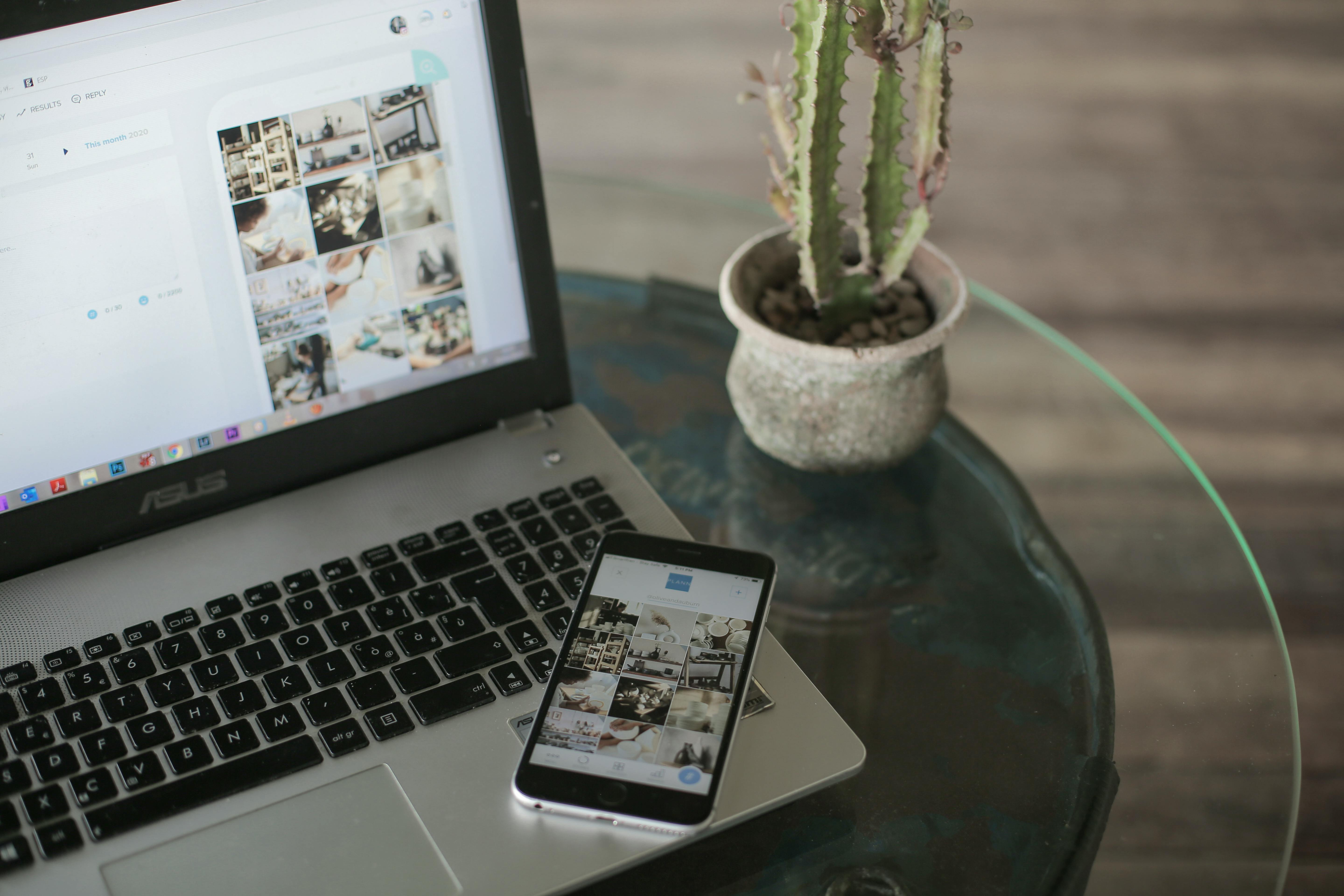 The main advantage of mobile photo editors is that you can create a great visual style for your content just by using an IOS or Android smartphone. Today, we're going to look at the best alternatives to the mobile version of Lightroom that are just as good as the Adobe application. This list includes both paid and free versions, so you can choose the one that's right for your budget.
Snapseed
This is a great app for mobile editing and the fact that it's free is a bonus. Snapseed has everything you could want in a mobile photo editor. It has all the usual features you'd expect, from adjusting image levels and orientation to more advanced features and filters that let you create almost any look you want.
Snapseed also has text editing, so you can add captions to your images and save your changes as presets to use with other images or share with friends. Finally, it supports RAW files in DNG format.
Of course, this application has its limitations. It does not support photo management, does not support layers, and currently has no noise reduction or lens correction capabilities. However, since this is a mobile application designed primarily for editing photos taken with a smartphone, you shouldn't expect it to. So we can say that this is just a great alternative for Adobe Lightroom CC.
Pixlr
This editor has hundreds of different effects, overlays, and frames. It also lets you do all the basic photo editing, from cropping and resizing to red-eye removal and teeth whitening. Smart tools help you automate repetitive tasks.
If you're looking for the best alternative to Lightroom for your computer, there are two versions of the editor available on the Pixlr website: Pixlr X (a simpler version for quick edits), and Pixlr E (a powerful service for complex manipulations). In addition, the developers have added the Photomash Studio service for fast image processing which is useful for online commerce and social networks.
Adobe Photoshop Express
This is a customized and enhanced Photoshop editor for mobile devices. Despite its many advanced features, it's easy to use on a small touch screen.
Upload a photo from your device, take a new photo with your camera, or use an image from your account, then start editing. Some of the available features:
Delete an object from a photo, overlay one photo on another, and add stickers.

Create collages using ready-made templates.

Special Look filters enhance the color of the image.
Before you can use Photoshop Express, you must sign up for a free Adobe ID account. When you're done, save your photo to your device or share it with other applications and on social networks.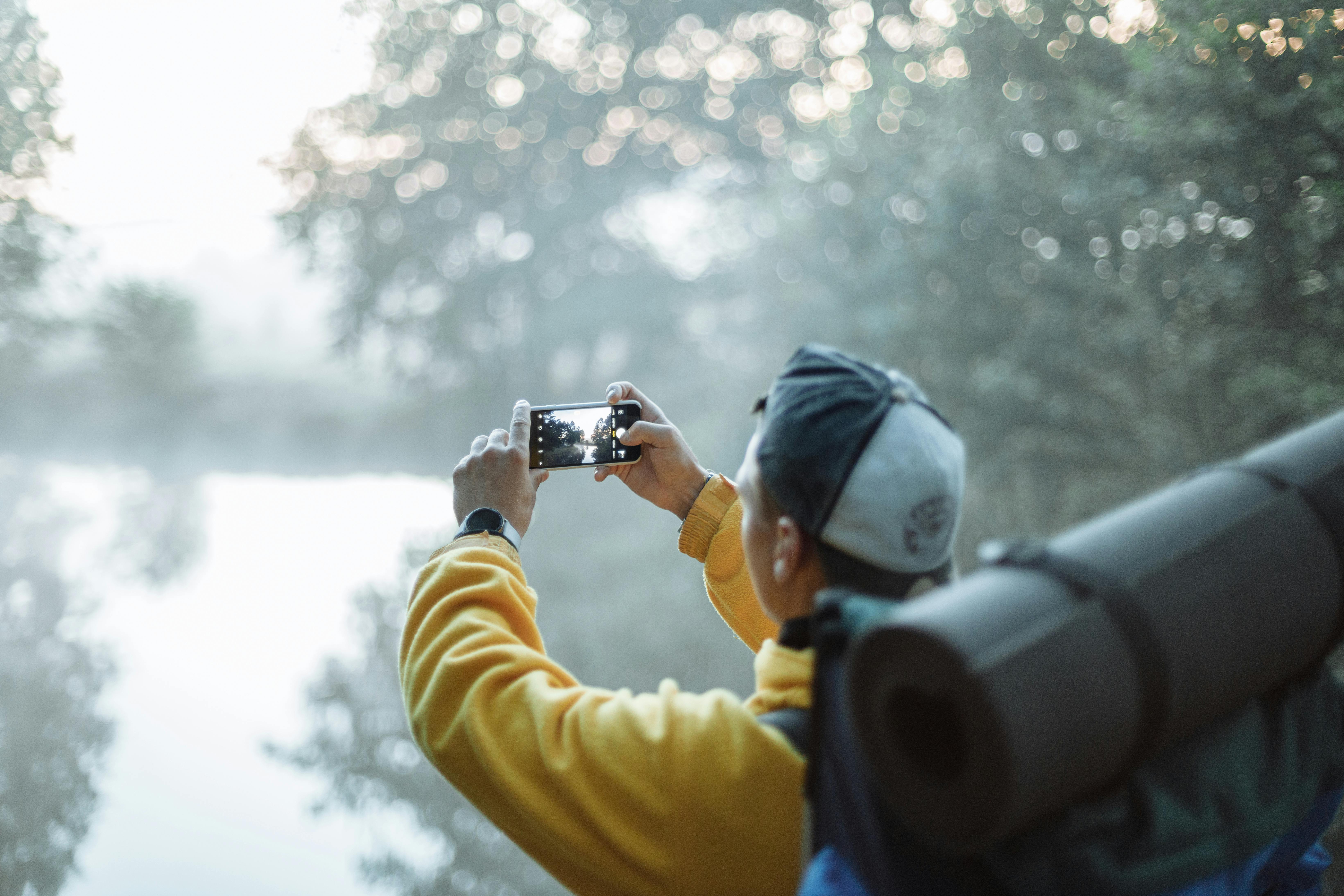 Facetune
This editor was designed especially for selfie fans. That's why most of Facetune's tools are great for enhancing your photo portraits. You can correct facial features, whiten teeth, remove skin blemishes, change the background, adjust the lighting, and much more.
This program has so much functionality that users can edit any part of the face. Almost all features of the appearance can be easily modified and controlled with the help of different tools. The program will allow you to create photos with beautiful retouching like professional photographers, even if you have never experienced post-processing before. The interface of the application is user-friendly and intuitive.
VSCO
This is a mobile photo editing application from the company of the same name, released in 2011 for Android and iOS. The application allows you to take photos directly in the program and edit them using the built-in package of filters and tools. In addition, the company offers to expand the set of presets with a paid subscription. Let's list the advantages of this application:
One of the most original and non-trivial selections of filters created from scratch.

Multifunctionality and a wide range of tools for individual image processing.

Flexible and fine-tuned settings, easy to use and understand for both beginners and pros.

Large community and accessible communication with photo editing experts.
So, we can say that it is a free alternative to Lightroom CC, with many beautiful and easy-to-use filters available. Although VSCO has become a very popular solution for Instagram bloggers, the application itself can be used as a separate social network for sharing photos. Users can post their work to the VSCO feed, and there they can mess with other users and share their work with others. And for more convenient communication between people, there is a messaging option similar to Instagram's Direct.
PhotoDirector
CyberLink's PhotoDirector offers a fairly comprehensive set of tools for editing photos. The program combines elements of the interface and organization of photos in the style of Lightroom with detailed layer-by-layer editing in the spirit of Photoshop. The developers regularly add new templates and effects to the application.
For those who want to try the application before buying, there is a free 30-day demo with a full set of features.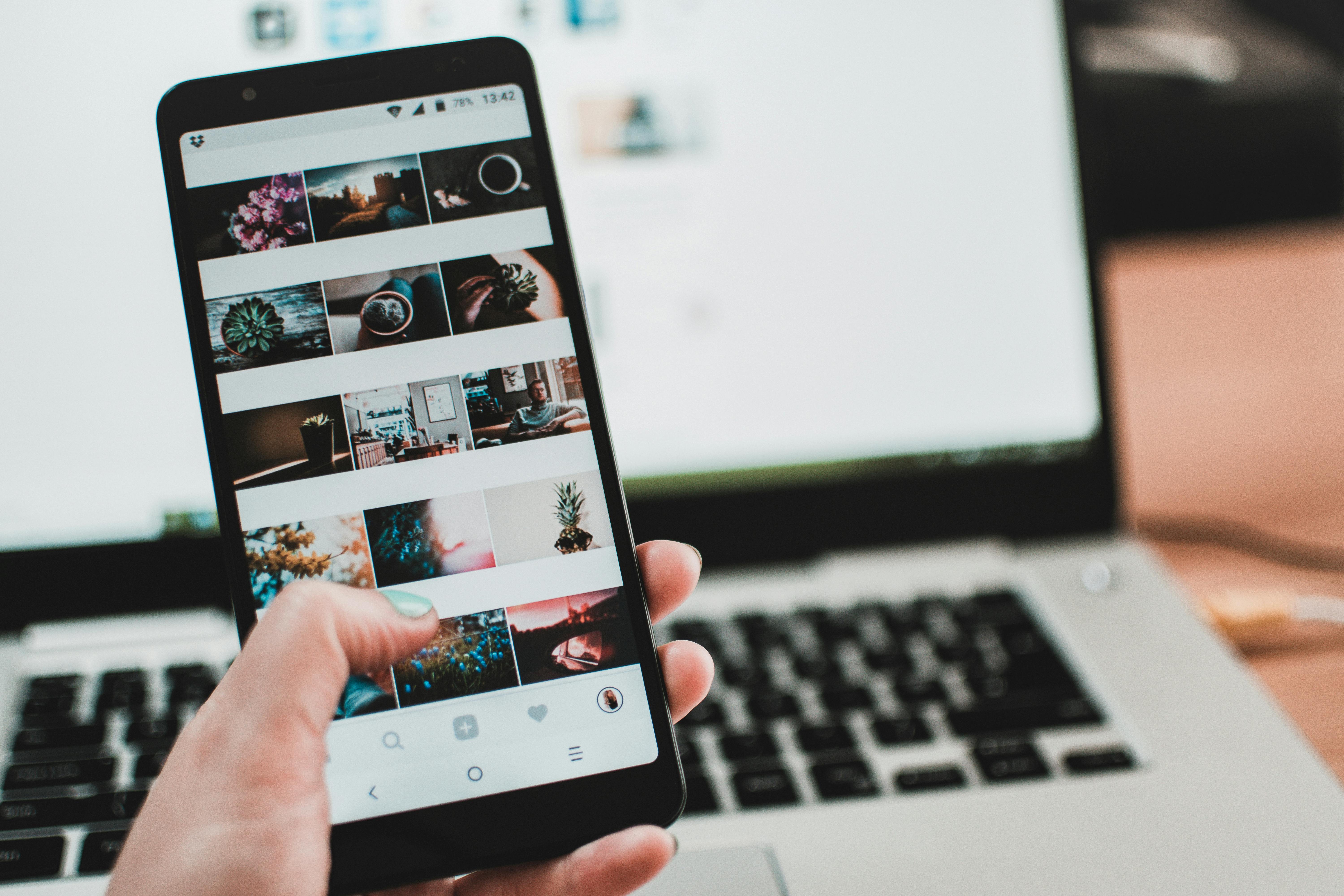 In Conclusion
So there are plenty of good alternatives to the mobile version of Lightroom for editing your photos on the go. If you're used to enhancing images on your computer and then uploading them to your smartphone, try Luminar Neo. This photo editor is packed with AI-powered professional tools that let you get great results in just a few clicks. Edited photos can be instantly sent to your smartphone using the Luminar Share app.